Welcome to Elders Real Estate Glenelg
SALES & PROPERTY MANAGEMENT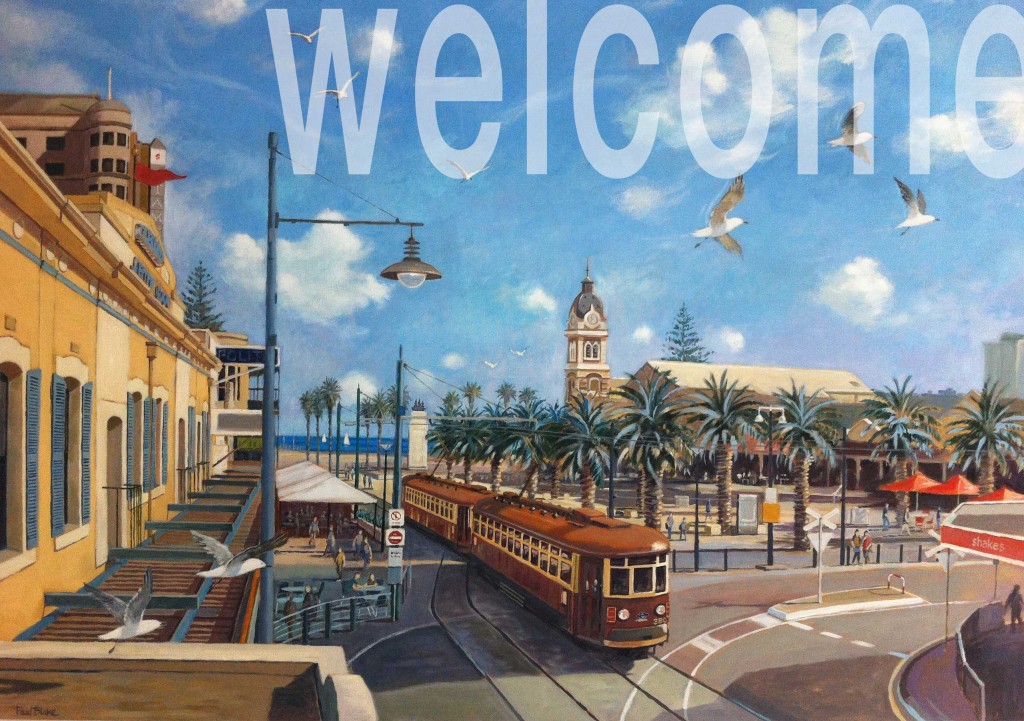 Elders Real Estate Glenelg is a team of locally focused real estate agents and property managers providing a fully personalised and premium service.
First commencing operations in Glenelg in 1993, we have now built a reputation as the experts in real estate for Glenelg and surrounding suburbs.
What sets us apart is our comprehensive knowledge of the areas in which we operate. Our clients benefit from our distinctive local touch, genuine commitment to results, impressive attention to detail, and an appreciation for the unique character of each property we work with.
The Elders Glenelg service is fully tailored to each client's individual requirements. Our real estate agents and property managers assist you throughout the whole buying, selling or rental process, ensuring you fully understand your options and obligations, and are able to make the best decision for your needs.
Whether you are a seller, purchaser, landlord or tenant, the team at Elders Real Estate Glenelg is dedicated to making your next real estate venture a truly rewarding experience.
For more information on our services, please don't hesitate to contact us on 08 8295 2022 or 08 8350 0411. 

Proud supporters of the Little Heroes Foundation